How to order food in train?

Choose your meal from a diverse network of 400+ restaurants.

Choose and order your favourite food from menu

Pay online or pay cash on delivery

Indulge in delicious food delivered at your seat
Covid Policy and Precautions
Order food in train without having to worry about hygiene. We bring to you 100% safe, hygienic and lip-smacking food packaged and delivered at your train seat/birth by safest hands. We have partnered with over a network of 400+ FSSAI approved restaurants, and ensure all the restaurant kitchens are clean and fully sanitized as per safety measurements by relevant authorities. Our kitchen staff, delivery partners are medically certified and follow regular temperature checks.
Order Thali in Train
a perfect meal for train travel
Complete your train journey, order fresh and hygienically prepared wide variety of Indian Thali from OLF.
Veg Thali: Maharaja Thali, Deluxe Thali, Mini Thali, Combo Thali A veg thali offers healthy and adequate nourishment for the body it typically includes. Paneer sabzi like paneer butter masala, shahee paneer, seasonal vegetables, chapatti, dal fry, raita, salad, desserts, curd, papad, and pickle.
Non Veg Thali: For those crave for non veg food during train travel order delicious non veg thali which includes Chicken handi/butter chicken, chapatti/naan, seasonal veg or paneer, dal makhani/dal fry, pickle, raita, sweet, curd, salad, and papad.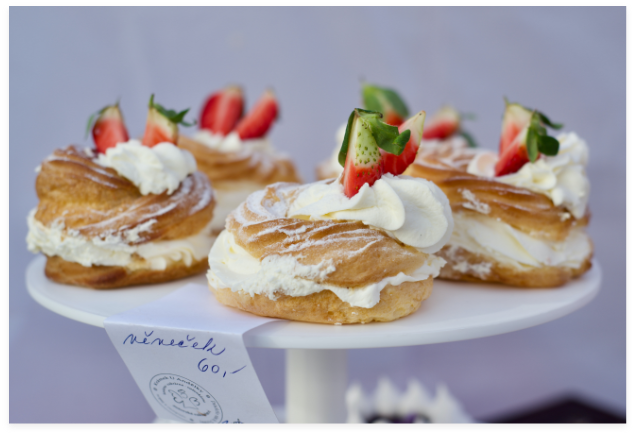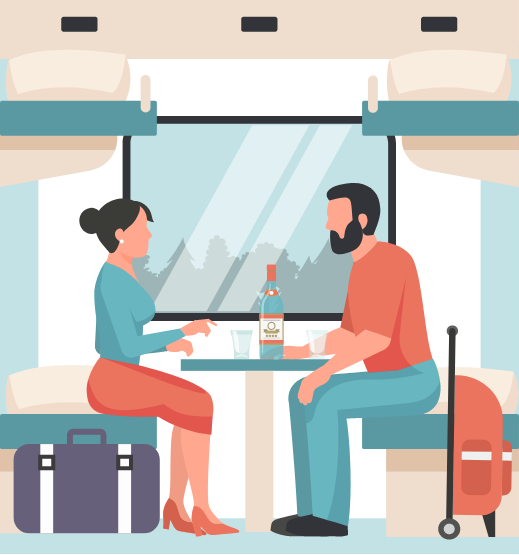 Order food in train with IRCTC authorized e-catering partners
Food cravings in the train are very natural. If you are traveling with your friends, family, or all alone, hunger call can blow your mind anytime, and this is where Olfstores comes to the rescue. We are an authorized IRCTC e-catering Partner for rail food delivery. Partnered with over a network 400+ FSSAI approved restaurants, we provide our customers with a culmination of cuisines to choose from.
Book food in train by downloading our app available on play store and apple store, now order your favourite meals including Jain Food in train, vegetarian thali, non-veg food in train, veg food, north Indian food, Chinese food, south Indian food, Italian food, continental and a lot of options. Experience best food delivery in train with OLFstores, you can easily order food with us without having to worry about the hygiene.
We are committed towards providing our customers a li-smacking food experience while maintaining the safety and hygiene protocols. All our kitchen staff, including helpers, chef and management staff is medically certified. Our delivery staff is trained and go through daily temperature checks to ensure your as well as their own safety. With our contactless delivery, get food in train during lockdown.
We value your food cravings, thus our selections provide our users with a vibrant range of cuisines perfectly suited for Indian taste buds. Open OLFstores app or visit our website and rest is upto you on what you want to eat. For the urban foodie in you we have a variety of fast foods like pasta, pizza, burger, sandwiches, Chinese food, fried rice, hakka noodles, soup, machurian and other alternatives. For vegetarian dishes choose our bestseller veg thali, combos like rajma chawal, kadhi chawal, or veg biryani. We have special Jain Thalis as well. For non-vegetarian food options select from chicken biryani, tandoor chicken, butter chicken, egg curry, non veg thali and a lot more. We provide best food delivery in train, our food is safe, hygienic and 100% safe to eat. Make payment online or opt for cash on delivery as per your convenience.
Why OlfStores for Train Food Delivery?
On-Time Delivery

We are IRCTC e-catering food delivery in train partner, we deliver food timely right at your train seat.

Taste

We never compromise on taste. We make sure your train food service is at its best with its taste.

Value for Money

We value your money, that is why we offer food at a reasonable price.

Hassel free Ordering

We have a simple process of ordering, which will not take your time and much effort to get food right on your berth.

Hygienic Food

We keep all the hygiene measures while delivering the train food order as we believe "heath is, above all."

Variety

While you do IRCTC food booking with us, you will get varieties in food. We also welcome your suggestions to modify the taste, according to you.

No minimum Order Policy

There is a no-minimum price value to order food. With this policy, we deliver food according to your needs.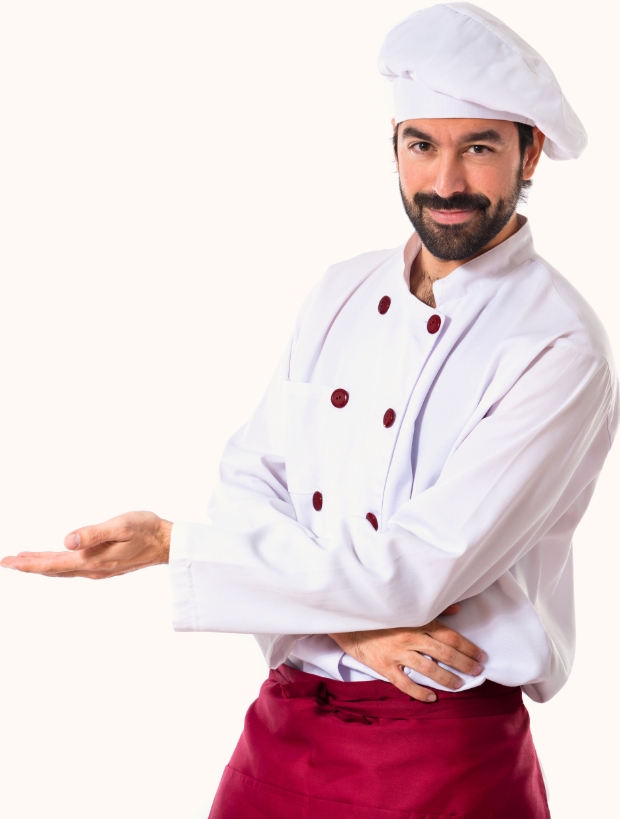 FAQ's
Below are answers to some of the most frequently asked questions from travellers about ordering online food order in train. OLFstore is here to answer all your doubts.
---
How to get food in train from OLFStore?
Order meal on train from OLFStore through three easy ways. Either visit OLFStores website, or download OLFStore app, or connect with our team by calling on +91-9522996999. We provide food deliveries across all the major railway stations in India
Why choose food delivery in train from OLF Store?
The answer is simple, we have a network of over 400 restaurants and provide fastest food delivery at your train seat. We offer a wide variety of train food service, since we are an IRCTC authorized E-catering partner we don't compromise on quality of food. Our food is neatly packed and 100% safe and hygienic.
Is ordering food online safe during pandemic?
Yes, it is absolutely safe to order food from OLFStores even during covid19. We are committed towards providing our customers a memorable food experience coupled with hygiene and safety. Our kitchens are fully sanitized, we prepare hygienic food in restaurants approved by FSSAI, kitchen staff and food delivery staff go through a regular temperature check. While face masks and gloves are absolutely necessary. To prevent any kind of contact, you can pay online and our delivery partner will provide you with a contactless delivery on your trains eat.
How do I book food in train OLFstore?
You can order delicious food right at your seat by following below steps
Enter your location where you'd want your meal to be delivered
Select a restaurant from the list provided at that station
Make an order from the restaurant's menu, which is displayed on the screen
Payment can be made in cash or online in advance.
Order via